Canada Summer Games
---

2025 Canada Summer Games
We are excited to start the next cycle of our Canada Summer Games teams (male & female) in St. John, NFLD in 2025!
Coaching Staff
Softball Saskatchewan is pleased to announce the 2025 Canada Summer Games coaching staff. Head coach Nevada Delver (Saskatoon, SK) for the female team and David McCullough (Saskatoon, SK) for the male team.
Nevada Delver is a Competition Development (level 3) certified coach from Saskatoon, SK. She has been coaching in the competitive side of softball for several years, most recently as an Assistant Coach at the 2022 Canada Summer Games. Over the past 5 years she has been involved in various programs in the Saskatoon area. Nevada was also a Head Coach in the Softball Sask High Performance Program in 2018-2019 and has worked with competitive softball athletes in all aspects of the game.
Nevada is passionate about softball and brings a strong understanding of high-performance athlete development to the Canada Games program. She shares her energy and excitement for the sport with athletes while helping them work towards the next level of play and competition.
"The Team Sask experience is a one-in-a-career opportunity for most athletes, and we have a lot of talent in our province," Nevada shares. "I'm excited about bringing these girls together and building a team that can best represent Saskatchewan at the 2025 Games."
Joining Nevada on her coaching staff is Leigh Fuessel (Pilot Butte) & Ryan Ray (Saskatoon) as assistant coaches.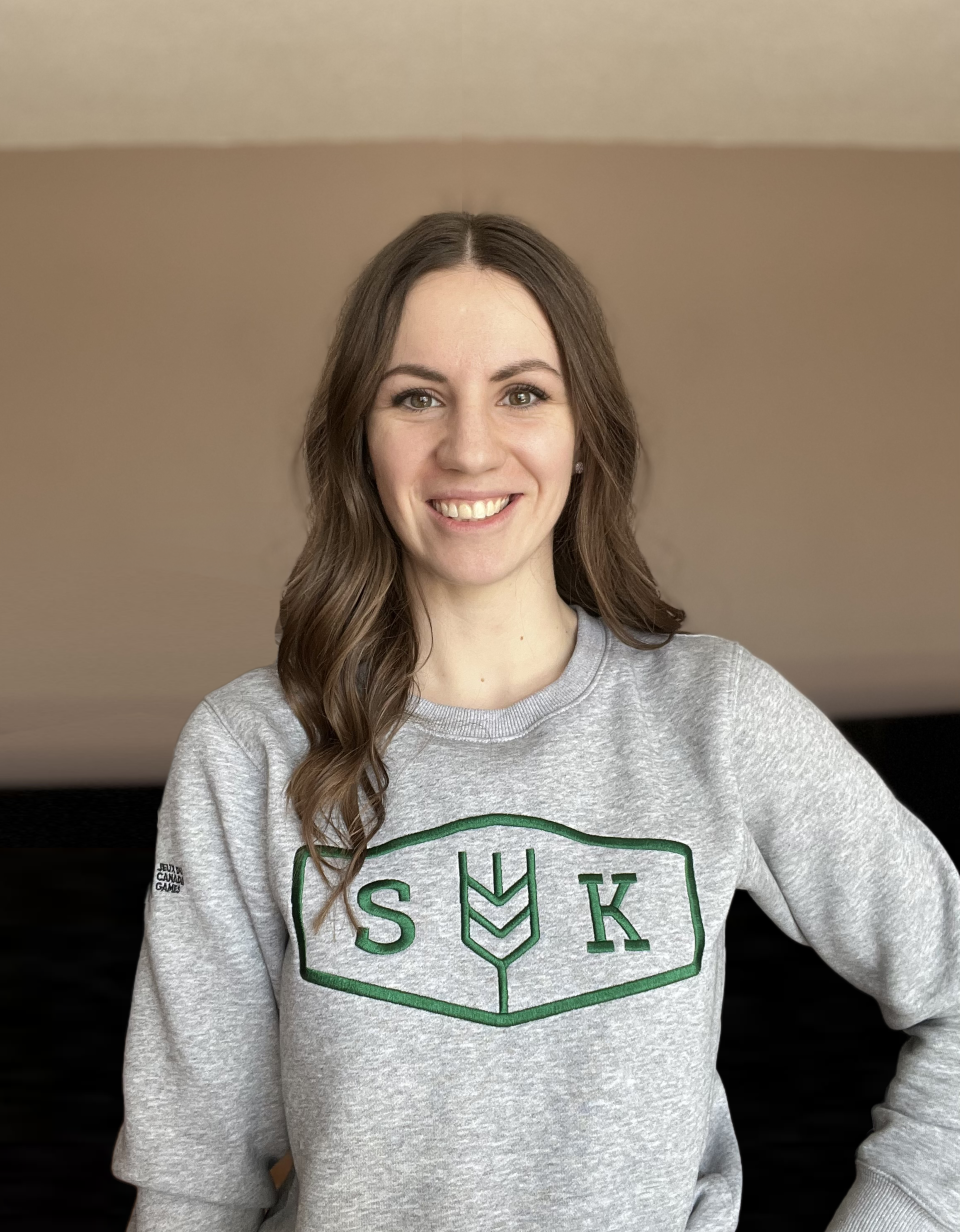 Dave McCullough is a Competition Development (level 3) certified coach from Saskatoon, SK. He has been involved in Softball for over two and a half decades, from playing as a kid to moving into coaching local boy's and girl's programs, to men's and women's teams at the national level. Most recently he was head coach for the 2022 Canada Summer Games Men's team that brought home a silver medal.
Dave has had many other successes as well. He has guided his teams over the years to four Western Canadian Championships gold medals (two with his son's teams and two with his daughter's teams). He has also won gold at U19 Canadian Championships with both his son's and daughter's team.
In addition, Dave coached Softball Saskatchewan's first U21 Men's team in 2013 in a replacement event for Canada Games - World International Tournament - which had all the provinces represented plus two international teams competed. He was also with our 2017 Canada Games Women's coaching staff as an Assistant Coach.
Dave's passion for softball can be seen in his many years of involvement and the level of success that he has achieved. His competitive nature has driven him to move from grassroots to the highest level.
He has proven to be inspirational and highly knowledgeable when mentoring numerous coaches and players and his calm demeanor has led them to their own success.
Joining Dave on his coaching staff is Clayton MacKenzie (Delisle) & Brock Perry (Prince Albert) as assistant coaches and Jordan Hudson (Saskatoon) mentor coach.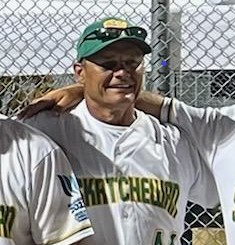 Team Identification Camps
Softball Saskatchewan will be hosting 2 identification camps as the next step in the selection process for the Canada Summer Games female and male teams.
Female Camps
The camps are open to female athletes born in 2006, 2007 & 2008.
Athletes are to only attend 1 camp.
There is a registration fee of $80.00.
Deadline to register is August 25th.
Registration is CLOSED!
| | |
| --- | --- |
| DATES | LOCATION |
| September 16 & 17 | Regina |
| September 23 & 24 | Saskatoon |
Male Camps
The camps are open to male athletes born in 2005, 2006, 2007 & 2008.
There is a registration fee of $80.00.
Registration will be open at the end of March. Stay tuned!
Contact Jac at jac@softball.sk.ca if interested in this program.
| | | |
| --- | --- | --- |
| DATES | LOCATION | |
| April 27 & 28 | Saskatoon | |